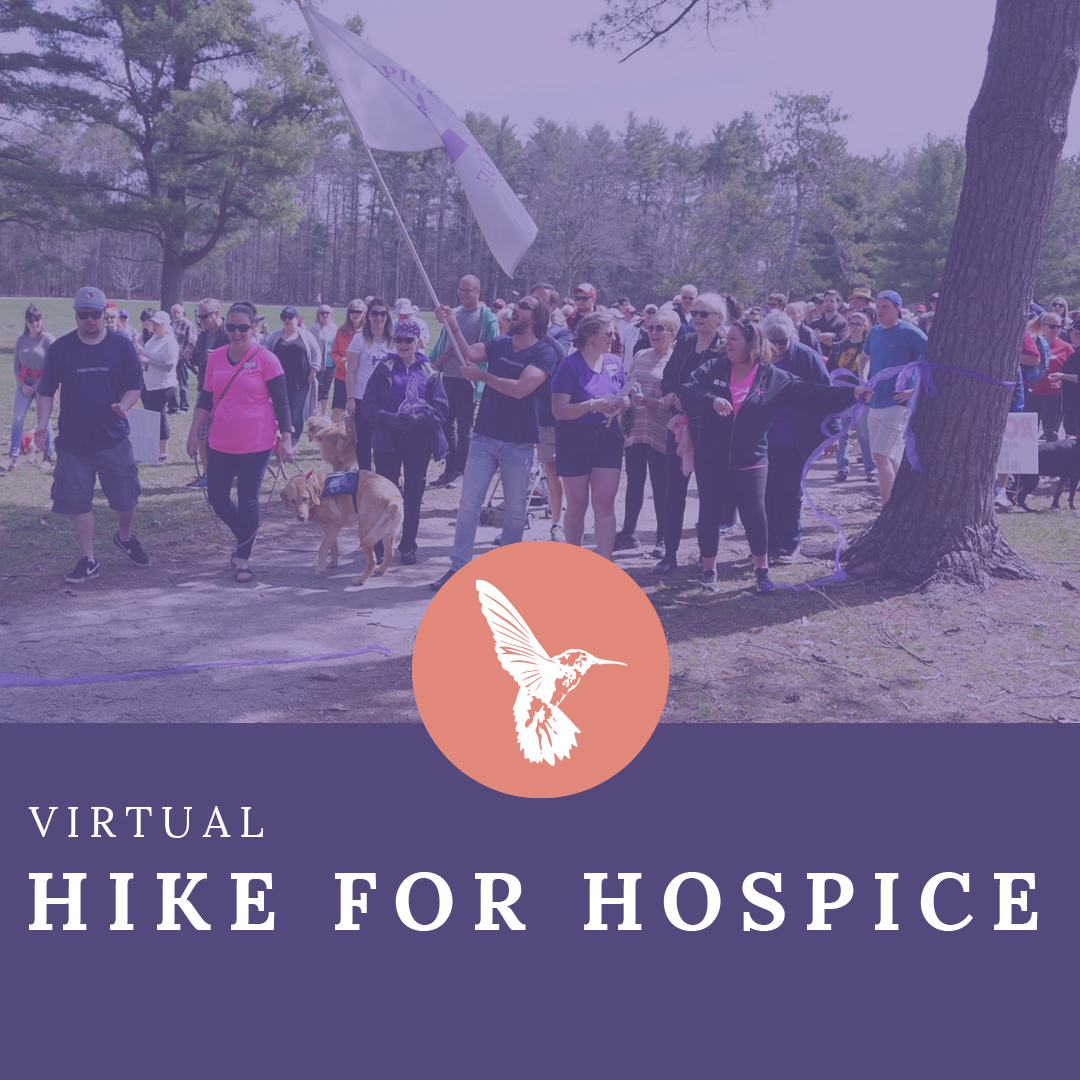 Thank you for your support!
We want to extend a big THANK YOU to everyone who participated in our virtual Hike and supported Hospice Simcoe this year.
We are so grateful to this community and our 'hikers' who continue to support us through this meaningful event. We could not provide the programs and services we do without your generosity.
We have raised $81,000 with your help. From all of us at Hospice Simcoe – THANK YOU!
Corporate sponsorships covered all costs for this event, so pledges and donations raised by participants come directly to Hospice Simcoe's programs and services.
To see photos from the 2020 Virtual Hike, visit our Facebook page.
The Hike for Hospice has become an annual tradition for many families and friends to honour the memories of their loved ones. We invite you to create a team, gather pledges, and walk to raise funds to support Hospice Simcoe's services in your community.
For information, please contact Hospice Simcoe at (705) 722-5995 or lynda@hospicesimcoe.ca
Thanks to our sponsors and supporters!
Stay connected with us through our events calendar. Here you will find our Hospice hosted events along with community hosted fundraising events.
See All Events