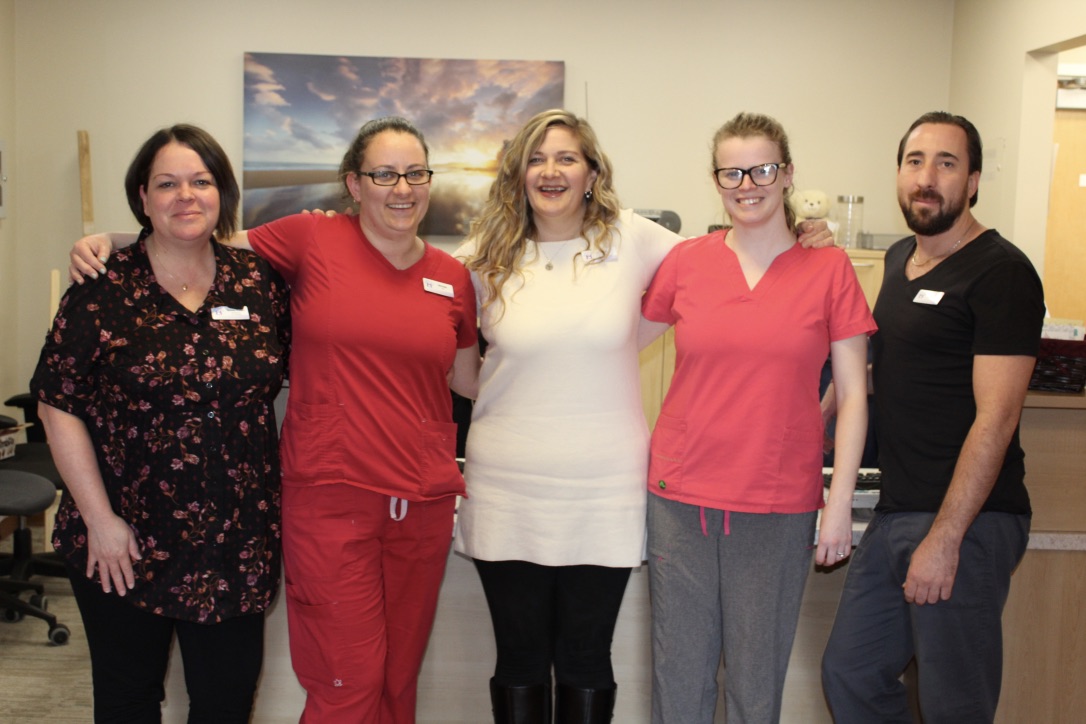 The clinical team is comprised of Registered Nurses (RNs), Registered Practical Nurses (RPNs), Personal Support Workers (PSWs), our Spiritual Care Coordinator, Residential Care Manager, Physicians, Nurse Practitioners and Medical Director. The team works together with you and your family to provide pain and symptom management, psycho-social, emotional, and practical support, 24 hours a day. The team will work with you to develop a plan of care based on your needs and what is most important to you and your family. We are committed to person-centred care which respects and values the individual's right to dignity and self-determination when it comes to their end of life experience.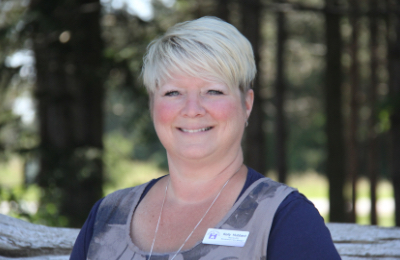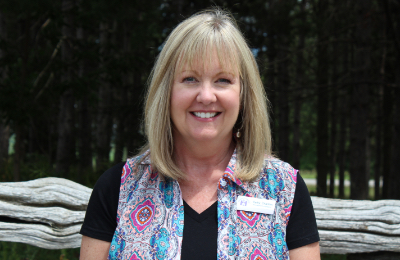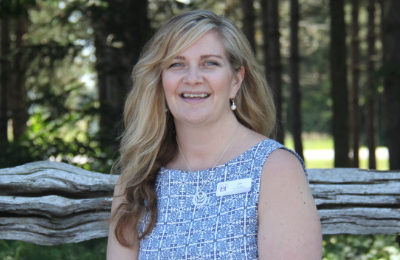 Lori Scholten-Dallimore
Spiritual Care Coordinator
(705) 722-5995 ext. 229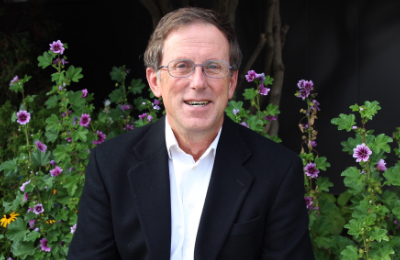 Dr. Brian Morris
Co-Medical Director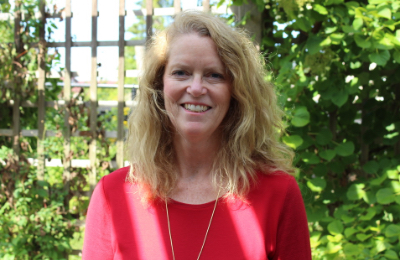 Dr. Kelly Emerson
Co-Medical Director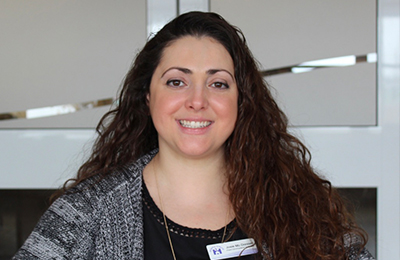 Josie Mc Donnell
Fund Development Assistant
Samantha White
Marketing & Communications Coordinator
(705) 722-5995 ext. 240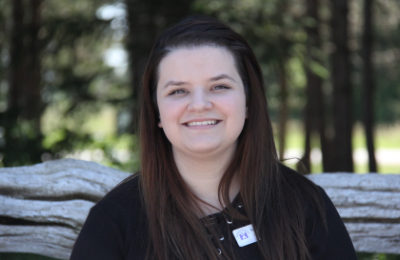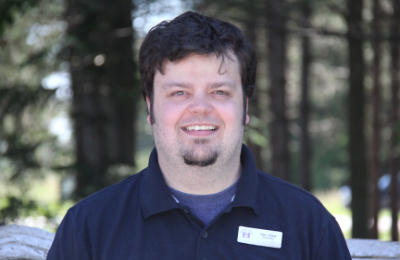 Dan Elliott
Custodial Coordinator
Our Community Support Staff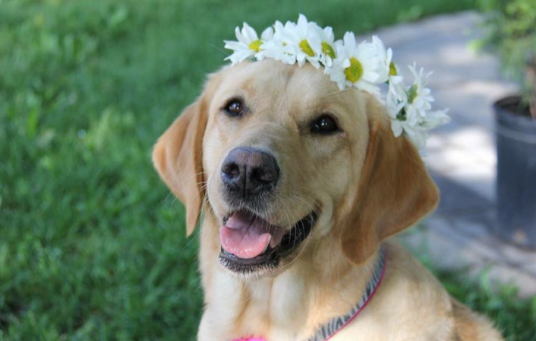 As a member of our care team, Daisy is a companion for our residents, their families and visitors. She also provides support to those attending grief and bereavement sessions and assists our staff and volunteers as needed.
Daisy is a C.O.P.E. trained Service Dog and is at Hospice Simcoe Monday to Friday, 9:00a.m. – 5:00p.m.