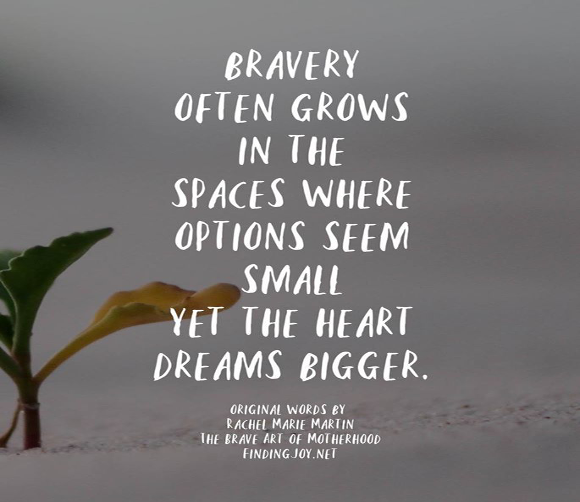 Pivot…
It is one of the new buzz words for 2020…and it's a good one. When life creates obstacles, it is all we can really do…. We have no option but to move in a different direction…to find a new path or strategy, if we want to move at all.  
And once we begin, what we find in all of this pivoting is that changing direction under stressful circumstances requires a lot of emotional/mental dexterity. Qualities like patience, bravery, and creativity are what we need in large quantities…and of course a good sense of humour always helps!
You may find yourself struggling with all the changes and constant adjustments. It is exhausting and just acknowledging that reality can help our perspective. 
I believe that finding ways to get perspective in general is the key to surviving and even thriving amongst all this pivoting. Whether it be giving yourself and those you love some extra TLC, going for a walk, listening to an inspirational podcast, or just making something new for dinner. It all counts toward finding our way on an unknown road. 
Over my summer holidays I was introduced to a book by Gabrielle Bernstein and in it she talks about the benefits of reframing our thoughts in any given circumstance. While sometimes life can deal us way more than we feel we can handle, trying to adopt a new outlook can give us some hope in an otherwise at times hope-deprived situation.  She says, "when you change your mind about your experience, your experience will change" and "a belief is simply a thought you keep thinking.  When you choose a new thought, a shift will occur." Of course this doesn't mean that our circumstances will suddenly change…but the way in which we are coping or not coping; how we see our way through can dramatically shift—like the sun coming through the clouds—when we choose to look at things in a different light or focus on a different aspect of our lives.
Perspective in any situation makes such a difference, especially when looking to find our way when all the familiar road signs have changed.  One of our volunteers shared this thought with me when we were creating our current Reflection Wall in the Solarium ("Finding Direction Beyond Limits). She said: "As long as you have your inner compass pointed in the direction you want to go, it might take longer to get there or you might find yourself on some unknown side streets and detours, but you will get there eventually." (Thanks Margaret) The path may change but if we know our goals and stick to our principles and our purpose, we will be guided. I love this concept.
As one of my favourite authors, Richard Wagamese, writes:
"When you keep your truth in front of you and have the courage to keep moving toward it, through anything that arises, you live at your best."

(Embers: One Ojibway's Meditations)
If we can find a way to keep our eyes focused on our intentions and not be defeated by the obstacles, sometimes we notice that the obstacles make us fight even harder for what we know we want and need in our lives…
So this week I invite you to share some "pivot" stories with me that I could include in the next edition of Hospice Spirit. Perhaps you know of someone who is coping with a huge life change like grief, illness or job loss, who has found something to help them through.
Or maybe there is an opportunity that awaits you that you never thought you would have…or something you have always wanted to do but have never had the time and you are hoping to start now. Maybe you already have a new role you have adopted during these months…or a new appreciation for something… How have we made things work, despite limitations? Let's inspire one another!
Take care of yourself and each other,
Lori, Spiritual Care Cooridnator
Back to Hospice Spirit