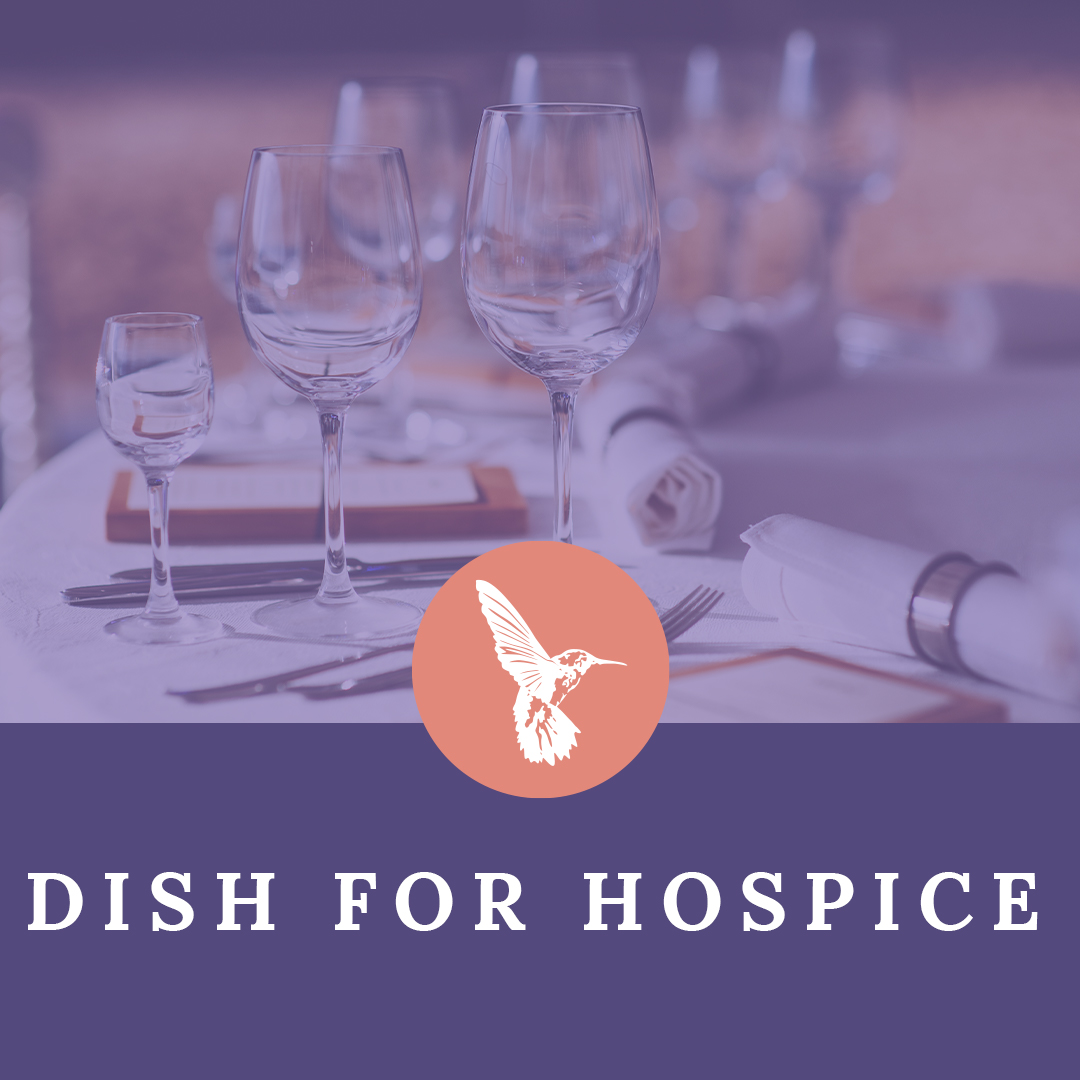 We raised $4,500 – Thank You!
Our thanks to the local restaurants that participated in the 6th annual Dish for Hospice. We know it has been a challenging time for restaurants and hope our event encouraged people to dine out/take out and maybe try somewhere new.
A special thanks to those restaurants that joined us for the first time this year. Wendy's at Big Bay Point and Yonge St. was new to us this year and was also the highest donation at $1134. The other top fundraisers were Crazy Fox $730; Il Buco $687 and PIE $655. Our grand total was over $4500.
Our thanks to the owners and staff at 147, Crazy Fox, Dosti Eats, Grillicious, Il Buco, Michael & Marion's, Nino's, PIE, Simmering Kettle, The Farmhouse, The North, Town & Country, Urban Dish and Wendy's at Big Bay Pt. Road. Some of these restaurants have been with us for all 6 years.
Thank you to everyone who participated to support Hospice Simcoe and our local restaurants.
Participating Restaurants
Stay connected with us through our events calendar. Here you will find our Hospice hosted events along with community hosted fundraising events.
See All Events